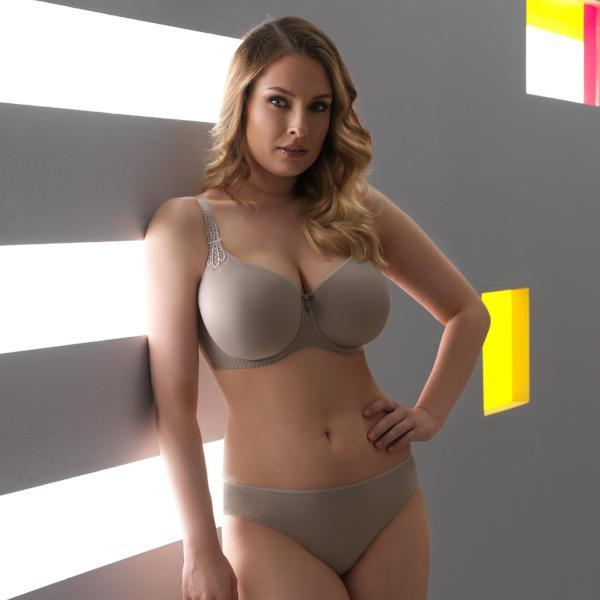 Virginia by Corin | OUR #1 SELLING BRA
New generation bra – ultra light with 3D spacer foam. This innovative bra has a thermally molded cup, which consists of three layers of textile surfaces. Between the layers of fabric there is a three-dimensional soft foam. Cup made in modern technology is permeable to liquid and allows skin to breathe. Bra perfectly adapts to the shape of breasts, is very light, provides excellent support and is pleasant to the touch.
Thanks to smooth surface of cups this bra is not visible under the t-shirt. The classic Virginia model in an excellent choice for women who appreciate minimalism and comfort. That's the beauty in simplicity.